At the heart of Zaandam centre but around the corner from Amsterdam centre.
Manzo's Suites is the perfect base for a weekend breaks in Zaandam or Amterdam, it is in the heart of Zaandam but around the corner from Amsterdam. Things to do in Zaandam? Enough! Walk or bike along the Zaanse cultural spots such as the Zaanse Schans, the Czar Peter House and Monet art route. Or by car, public transport or bike easily to Amsterdam Centraal.
Zaantheater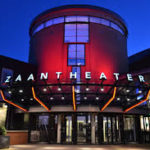 Would you like to enjoy a night on the Zaan? Then you are at the right place at the Zaantheater. Zaantheater is a beautiful theater, located at the ..
Artis - The Zoo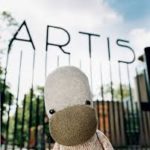 Right in the center of the city, you can also find the oldest Zoo of Holland. It consists of four main areas: Zoo, Planetarium, Botanical Gardens and Geological and Zoological museum. In the zoo itself you will find animals from all over the world. In addition, a unique canal aquarium shows you which animals roam the canals.
Museum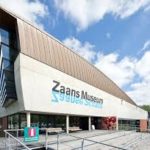 Experience Zaandam best in modern and contemporary building of the Zaans Museum located at the Zaanse Schans. Here kun mills, the industrial and the characteristic no-nonsense mentality back to life.
RIJKSMUSEUM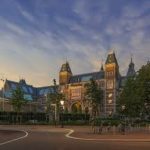 One of the largest and most interesting art museums in the world the Rijksmuseum – The State Museum has an unparalleled collection of paintings and objects of material culture, prints and classic photography. Recently rebuilt and modernized, the museum's show is modern in its way of presentation...
Bike trails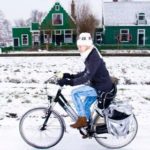 Discover Zaandam by bike or on foot. Several unique cycling and walking routes run along special places in this beautiful setting. Such as the Monet route, The Czar Peter House Zaandam or pride Zaanse Schans where traditions come alive.
HEINEKEN EXPERIENCE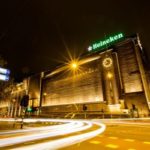 One of world's best known beer brands originated in the Amsterdam's "pijp". Now no longer in use, " de hooiberg" (the haystack), Heineken's first brewery is still standing. The old brewery is now an attraction open for public. Take a tour and see the copper beer kettles and brew your own beer. Beer tasting is of course part of the program.